Medium
Apprenticeship
Addressing the expansion of state apprenticeship programs in North Dakota will be the focus of a U.S. Department of Labor grant now through 2023. Apprenticeship have been a proven workforce development program in many occupations, specifically in the trades industries.
This grant program will show non-traditional apprenticeship fields, such as IT, cybersecurity and finance. The statewide initiative ensuring Registered Apprenticeships are a viable career path for youth, adults, and career-seekers as well as a valuable workforce development strategy for businesses
Lake Region State College in Devils Lake will take the lead on the grant project and work with an advisory team consisting of academic institutions, community colleges, several state departments and industry partner representation.
The program will utilize the dual model developed by Lake Region State College (LRSC) which offers a federally registered apprenticeship while simultaneously obtaining a college degree. The LRSC Earn and Learn programs include internships, pre-apprenticeships and apprenticeships providing hands-on learning opportunities in the actual workplace. 
Contact information:
Melana Howe
Resource Development/Corporate Liaison/Grants
701-567-4127 or 701-567-3093 (cell)
701-662-1520 (on LRSC campus)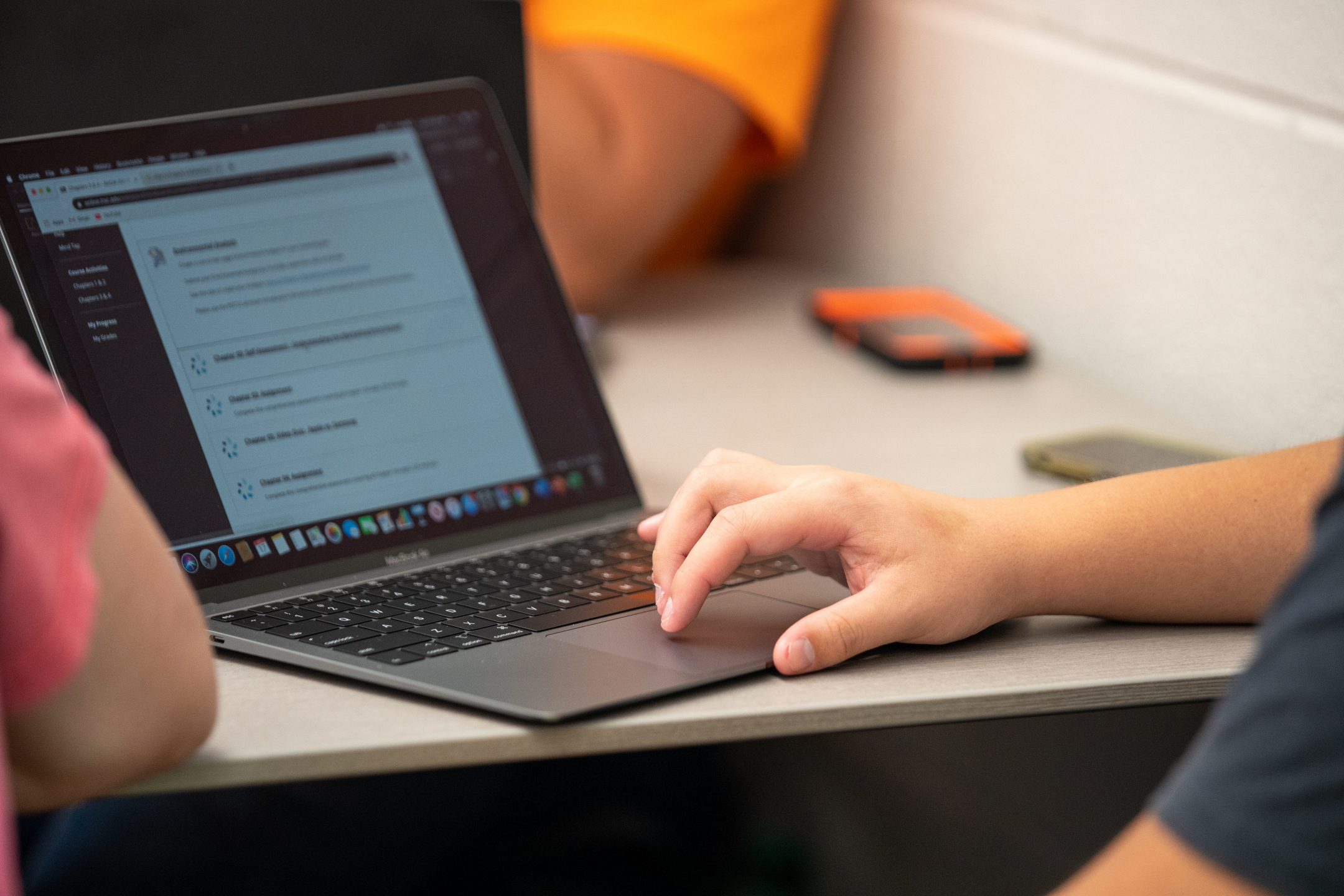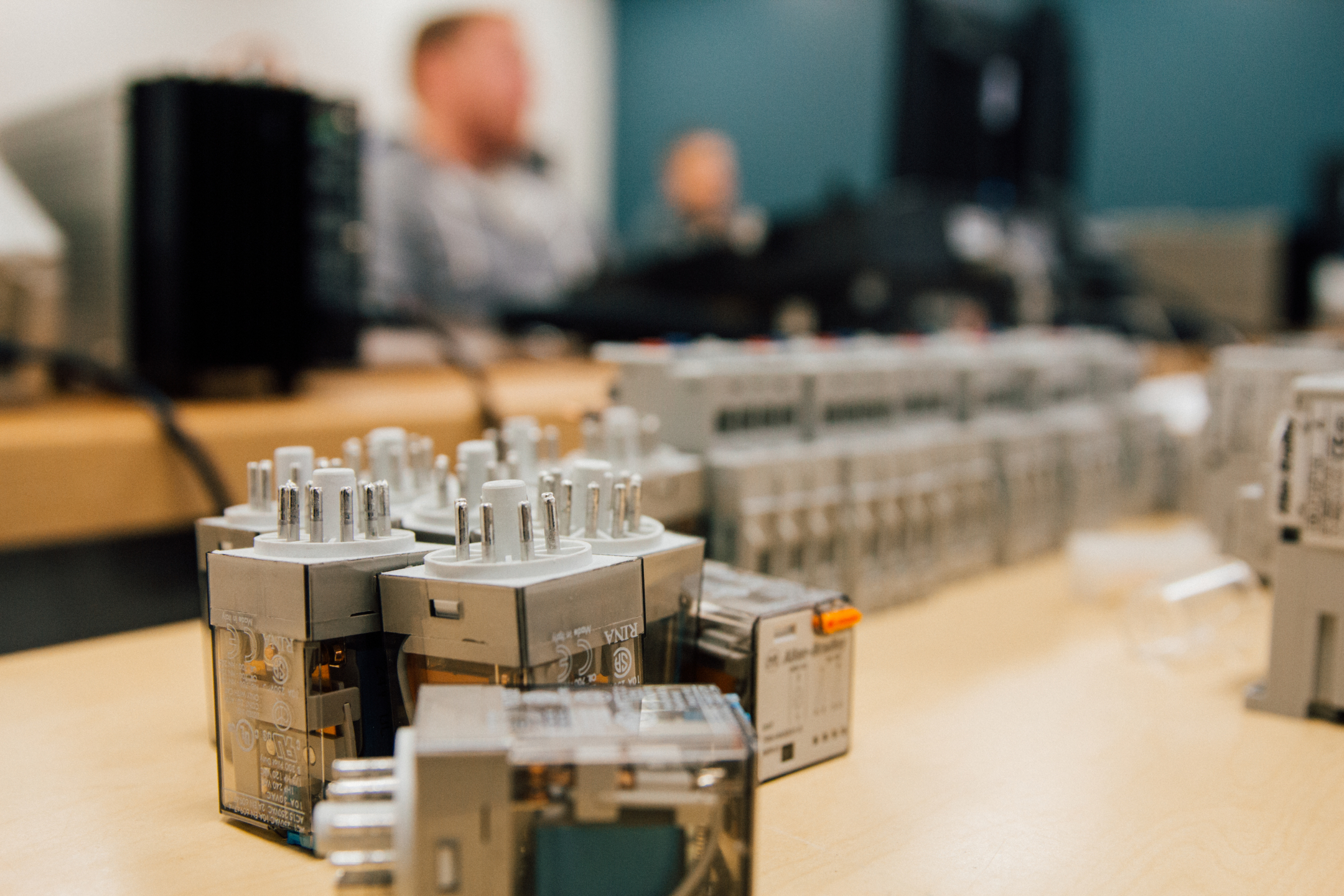 Medium